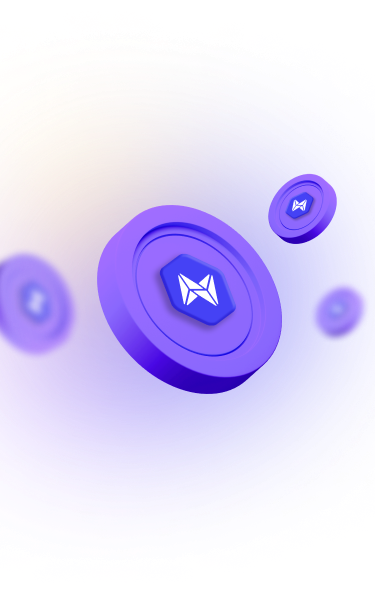 Advertising - NewNFTSpace
You can order advertising on the website with 2 types of banners available.
1. General - banner at the top of the website
2. Block banner - a built-in banner in the card menu
Ads will be shown on all pages of the site, including the mobile version. You can also add gif animation, but it is going to cost a bit more

Without registration, you will not be able to get additional featuresCollections and stats tracking, creator interface, notifications...